RESEARCH ARTICLES


​
​Hasnain SS Chronic Ischemia may be a Major Factor in Glaucoma Pathogenesis
Ocular Surgery News 2005;23(18);37-8

​​​
SYED S. HASNAIN M.D.


Glaucoma Axon Severance Hypothesis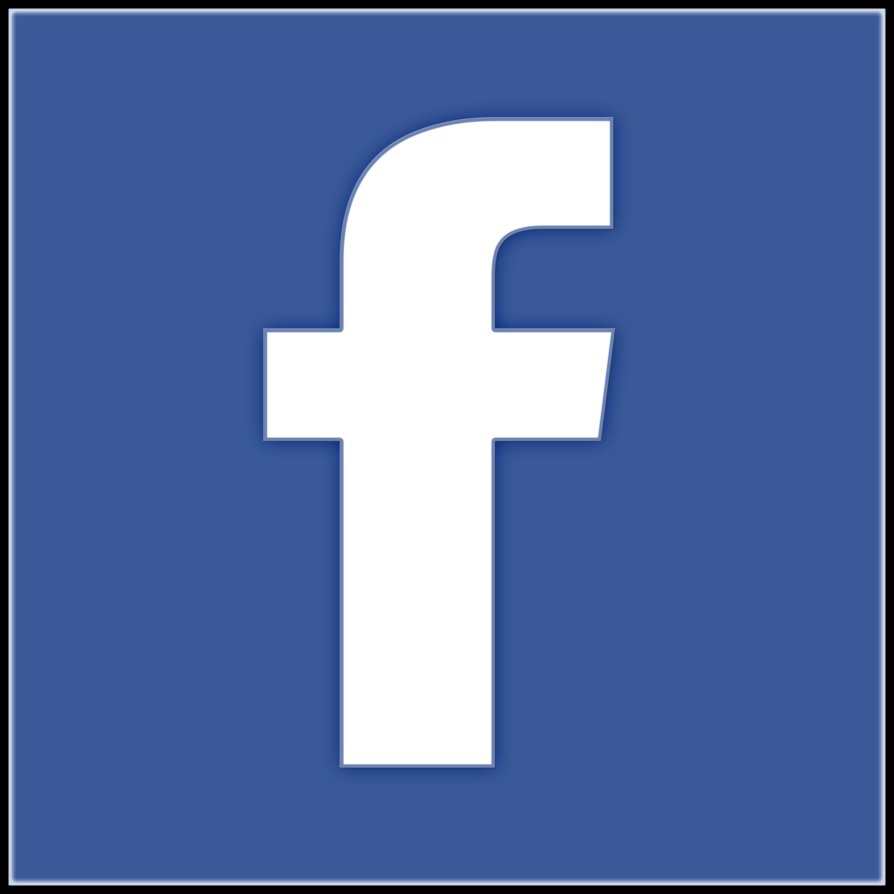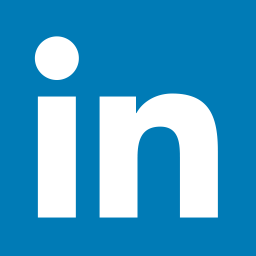 Hasnain SS Determination of the Optic Disc Cupping in Glaucoma.
Poster presentation at the American Society of Cataract and Refractive Surgery Conference.
San Francisco, CA. 2009​​
Hasnain SS. Is the optic disc cupping or sinking in glaucoma? Paper and poster presentation at: The Envision 08 Conference; September 4-6, 2008; San Antonio, TX.
Hasnain SS Cupping or Sinking? Glaucoma Today. November/December 2008​